Rob Maher, MSU
Professor Electrical and Computer Engineering; Affiliate Professor of Music Technology in the School of Music
7 p.m. | Jan. 18
"Hey, what's that sound? Acoustical research from soundscapes to audio forensic analysis."
The word "acoustics" often brings to mind pleasurable notes of music, the sonorous voice of a loved one, and the barks, chirps, croaks, purrs, rumbling thunder, and other memorable sounds of our sonic surroundings. There are even circumstances in which sounds become the subject of a law enforcement investigation, an accident review, or some other legal proceeding that ends up in a courtroom.  The scientific study of acoustics is a fascinating and challenging field, and this presentation will provide an introduction to how scientists and engineers make sense of the sounds that are all around us.
---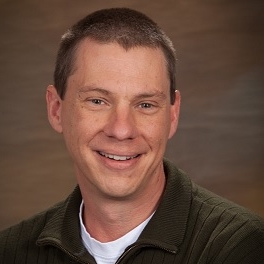 Tony Ward, UM
Professor and Chair, School of Public and Community Health Sciences
7 p.m. | Feb. 1
"Public health research and service at the University of Montana"
This presentation will highlight some of the research activities ongoing at the University of Montana related to the many facets of public health, as well as highlight some of the service activities related to supporting public health throughout the state of Montana.
---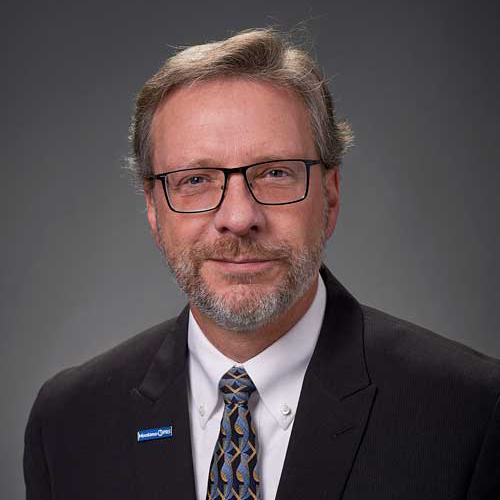 Aaron Pruitt, MSU
Director and General Manager of Montana PBS and KUSM-TV in Bozeman
Ray Ekness, UM
Director and General Manager of Montana PBS and KUFM-TV in Missoula
7 p.m. | Feb. 15
"Montana PBS: How public Television Serves the State"
MontanaPBS serves the state of Montana with informational, cultural, historical, and educational public television programming from stations at both Montana State University and the University of Montana. This unique partnership has resulted in many outstanding and award-winning Montana programs such as 11th & Grant, Backroads of Montana, Charlie Russell's Old West, The Last Artifact and many more. Join MTPBS station leaders Aaron Pruitt and Ray Ekness for a discussion on how the service came to be, how it has prospered and how it continues to grow.
---
Laura Larsson, MSU
Professor, College of Nursing
7 p.m. | March 1
"Radioactivity and Decay: Exploring Public Health in Montana"
In a blend of storytelling and science, Dr. Larsson will share on health topics that matter to Montanans and have motivated her nursing career.
Dr. Larsson is a professor, clinical scholar, and nurse educator with significant experience conducting community-based health projects in Indian Country. She was born and raised in a small town in eastern Oregon and moved to Montana to study nursing in 1997. After completing undergraduate nursing coursework her mentor, Dr. Kathleen Chafey, encouraged her to enroll in a new doctoral program being offered from Oregon Health & Sciences University. Dr. Larsson joined the MSU College of Nursing faculty in 2004 and completed her Ph.D. in 2008. A career highlight was when Dr. Larsson was inducted into the American Academy of Nursing for her policy work expanding access to oral health care in rural and remote areas. Dr. Larsson, in her role as Director of the Caring for Our Own Program, is passionate about improving access to primary care in Montana's high-priority communities and to workforce diversification. Dr. Larsson utilizes interprofessional outreach, risk communication, and digital signage technology to respond to community health needs. An alumnus of Montana State University College of Nursing (2001), she is always pleased to integrate undergraduate and graduate scholars into research projects. Dr. Larsson is a faithful fan of Bobcat Women's Basketball and Bobcat Rodeo.
---
The 2022 lectures will be held in person at Great Falls College.
Location: Heritage Hall (map)
Cost: $10 per lecture; tickets purchased at the door
All attendees will be asked to follow Great Falls College's health protocols.
---
The "Bringing the U to You" Lecture Series is a collaborative effort of the UM Alumni Association and the MSU Alumni Foundation.
If you have questions regarding these lectures, contact the UM Alumni Association at 406-243-5211 or at alumni@umontana.edu
The U to You Committee is a group of the University of Montana and Montana State University alumni committed to connecting the campuses to the Great Falls area through stimulating educational experiences.