2022 Homecoming Design Competition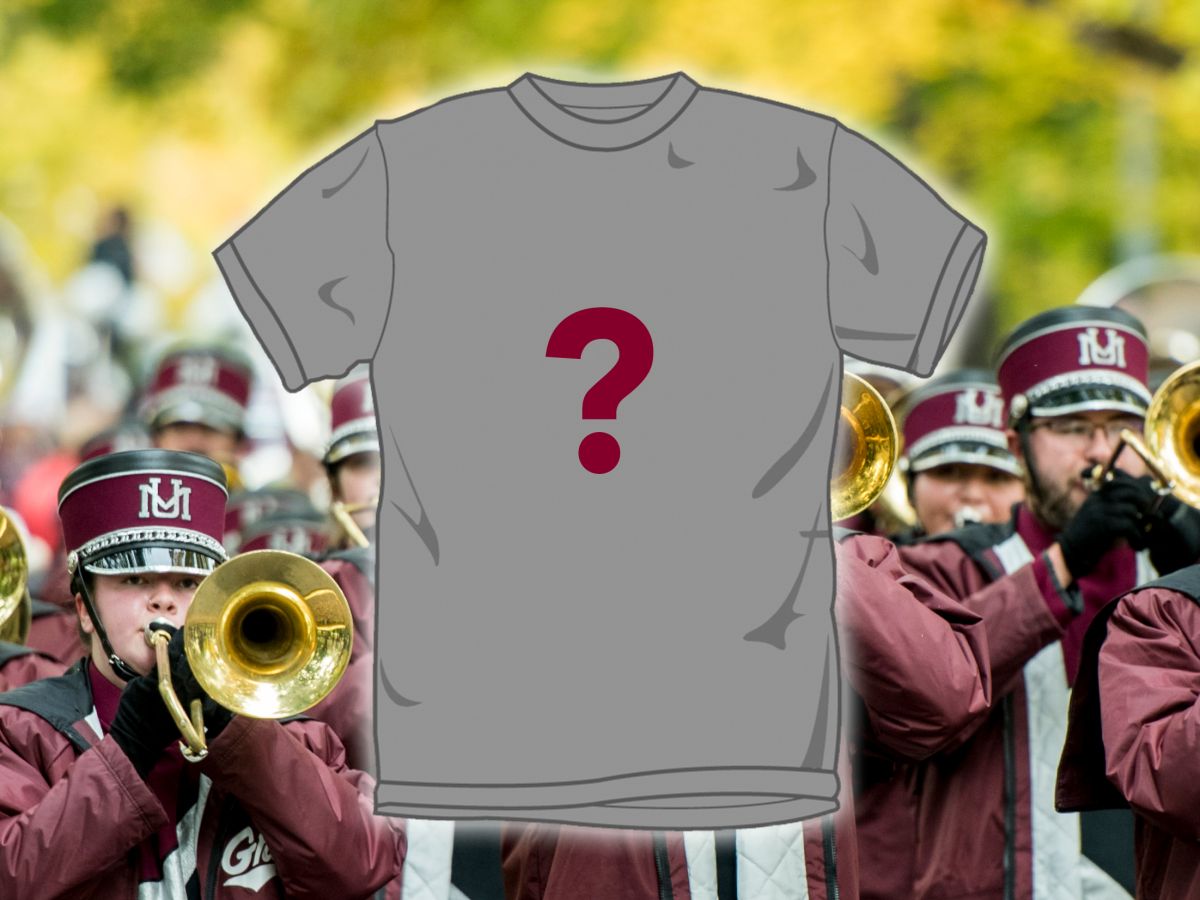 Drawing from the University of Montana's resiliency and strong sense of community, the UM Alumni Association is excited to announce the 2022 Homecoming theme: "Might of Montana". 
Homecoming will be held Saturday, Sept. 24, when the Griz take on Big Sky rival Portland State. 
To represent the Might of Montana theme visually, the UMAA is hosting a design competition and is calling on alumni, students, faculty, staff and Griz fans everywhere to use their design talents to create a logo for this year's homecoming.
Participants are asked to create a design in any medium which will be featured on a special, limited-edition T-shirt, as well as marketing materials displayed online and around campus.
Strong submissions will embody this year's theme of "Might of Montana" in a creative way that captures the faithfulness and power of the Griz spirit. Designers also are encouraged to incorporate UM's refreshed branding which includes the time-honored silver and maroon, but also an expanded range of colors to reflect the University's history and unique setting in the heart of western Montana. 
In addition to fame and recognition, the winning designer also will receive a Griz swag gift bag courtesy of the UMAA. Submissions will be evaluated by the UMAA.
Contestants are encouraged to be bold, inspirational, playful or all the above. All designs will have to follow guidelines to ensure accessibility and trademark compliance. Full rules and guidelines can be found here.
The submission deadline is June 17. A winner will be announced on June 21. For questions or addition information, please contact alumni@umontana.edu or Kelly Mulcaire, at 406-243-4658 or kelly.mulcaire@mso.umt.edu.